I say it every post, but I really mean it this time. I've got to start making time to post on my poor neglected LJ. I'm not documenting FUN TIEMZ and I'm going to forget them. Rawr. :)

- My 19th Birthday -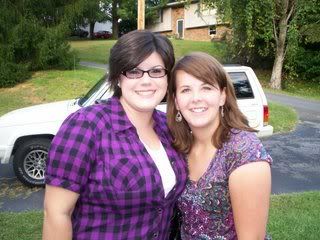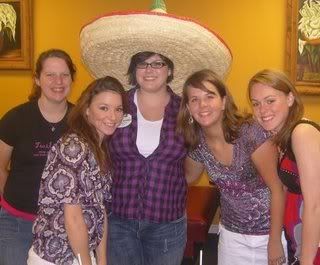 . was a blast ♥
. went to my fave restaurant = La Campina
. afterwards, we went to Barnes'n'Noble and goofed off
. went to watch The Ugly Truth @ 10:00 PM. Twas hilarious.

- Tennessee Association of Student Nurses Convention -


. was the last weekend of September
. it was an absolute blast that I experienced with three other awesome ladies
. many inside jokes were developed
. i felt pretty, oh so pretty
. i finally went to a Charlotte Russe!!!
. i won a free, 30-day online NCLEX review! RAWR! TOP SCORE

- The Korean Foreign Exchange Students -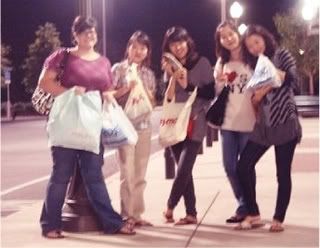 . this year, our foreign exchange students are made of win, kindness, and pretty
. we've been shopping and doing little things together
. sometime this week I hope to take them to the Blue Hole (a series of small waterfalls near my house)

- Nursing School -
. as of late, it's been so rough.
. last week, I failed two out of three tests.
. I've never had to study so hard/much in my life
. but I still can't wait to help people who are hurting ♥
. I START CLINICALS THIS THURSDAY

THOUGHTS AS OF LATE:
- Naruto as a whole is getting kind of darker, per se? Idk. Maybe it's all the angsty fanfic I've been reading.
- MY NEW MOTTO: I AM READY TO FACE ANY CHALLENGE FOOLISH ENOUGH TO FACE ME.